This project aims to
study rooftop photovoltaic (PV) system integration effects
on Tunisian electrical distribution network (EDN).
The solar photovoltaic energy has been promoted for residential (policies subsidies for encouragement, special pricing, etc.) since several years, in Tunisia,
where electrical energy consumption in residential sector is important: more than 30% of the total electrical energy consumption.

Project Funded by PEER
Program Supported by the U.S. Global
Development Lab at USAID
Impact of rooftop PV system integrationon Tunisian electrical distribution network
More details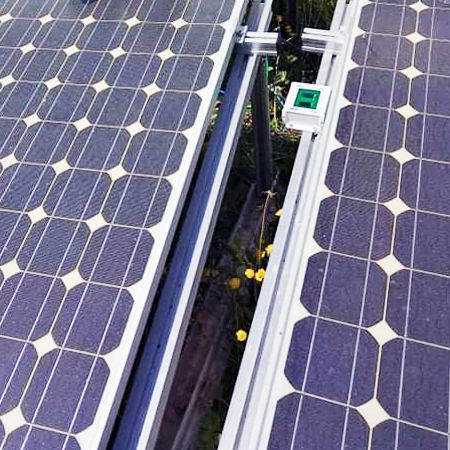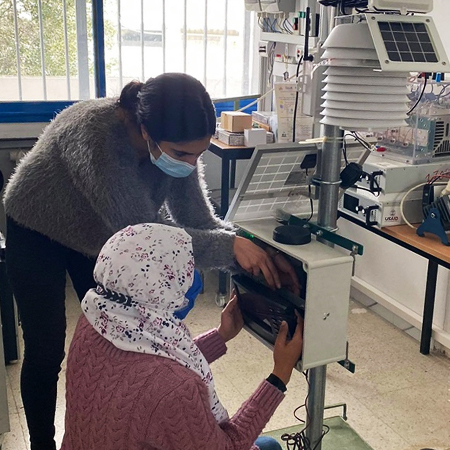 School

Ecole Nationale d'Ingénieurs
de Tunis ( ENIT)

Research Team

QehnA du Laboratoire des Systèmes
Electriques, (LSE_LR 11ES15)
U.S. Partner

Jonghyun Park,
Missouri University of Science
and Technology

Dates

November 2018 - October 2021
Starting date : 1/11/2018

Research Grants

2 x 80,000 $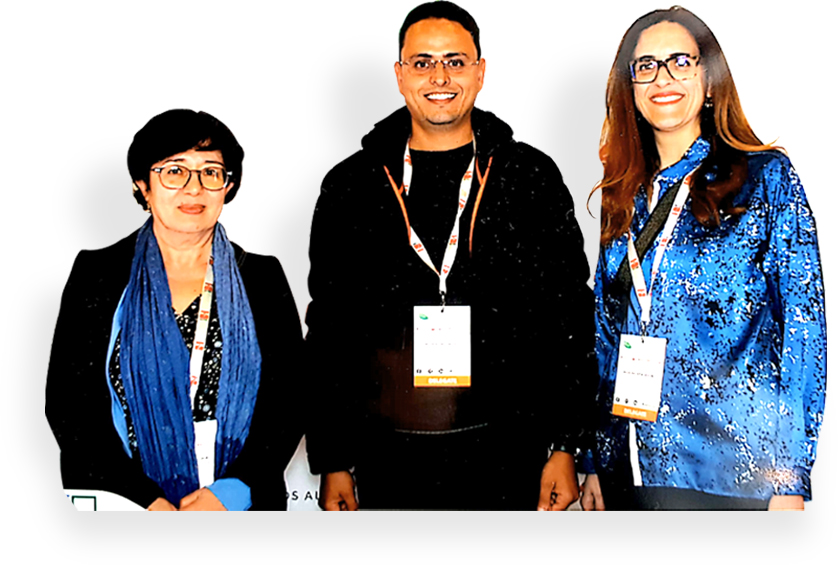 Overall aim
The overall aim of this project is to strengthen research and training capacity in the field of photovoltaic (PV) systems and their integration in Tunisian electrical distribution network (EDN) by developing integrated approaches to investigate both technical and socio-economic aspect ...
Read more